FINAL DAY DEC 7TH
FOR GUARANTEED HOLIDAY DELIVERY
OBJECT & DAWN X SARAH SOKOL MILLINERY
FEATURED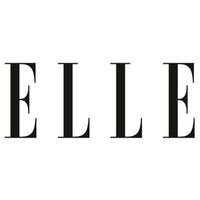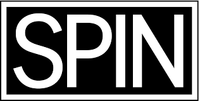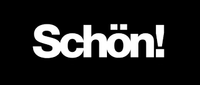 MODULAR HAIRBANDS
Playful, sexy, beautiful. Collect them all.
Our Mission
Object & Dawn exists to put you, our client, in control of powerful, artistic luxury.
Our expertly designed and meticulously handcrafted pieces are unique and of exceptional quality. Each signature customizable design allows endless personalization. Refresh your appearance for any mood or setting: The dance floor, walking down the avenue, or the wedding aisle.
We are the "anti-fast fashion" brand you've been looking for and you will treasure your investment in Object & Dawn for years to come.
Testimonials
"Art. Truly art. Highly recommend a visit to this store. Saida's pieces and collection are beyond accessories; they are active compliments to the soul." - Sasha P.
"If you understand, it's all in the details - this is the place to buy unique handmade luxury. Wear a piece and become an object of desire! Think outside the box and style it with every day clothes - it transforms the ordinary into the extraordinary."
"I've been a client of Object & Dawn for a few years with several pieces in my closet and there really isn't anything like it on this planet."
"Hello, I have received my order and wow!!! Sooo gorgeous. Even more beautiful in real life and fits perfectly! I can't wait to wear them. Thank you so much!"
BALI SHOWROOM
VISIT US IN BALI