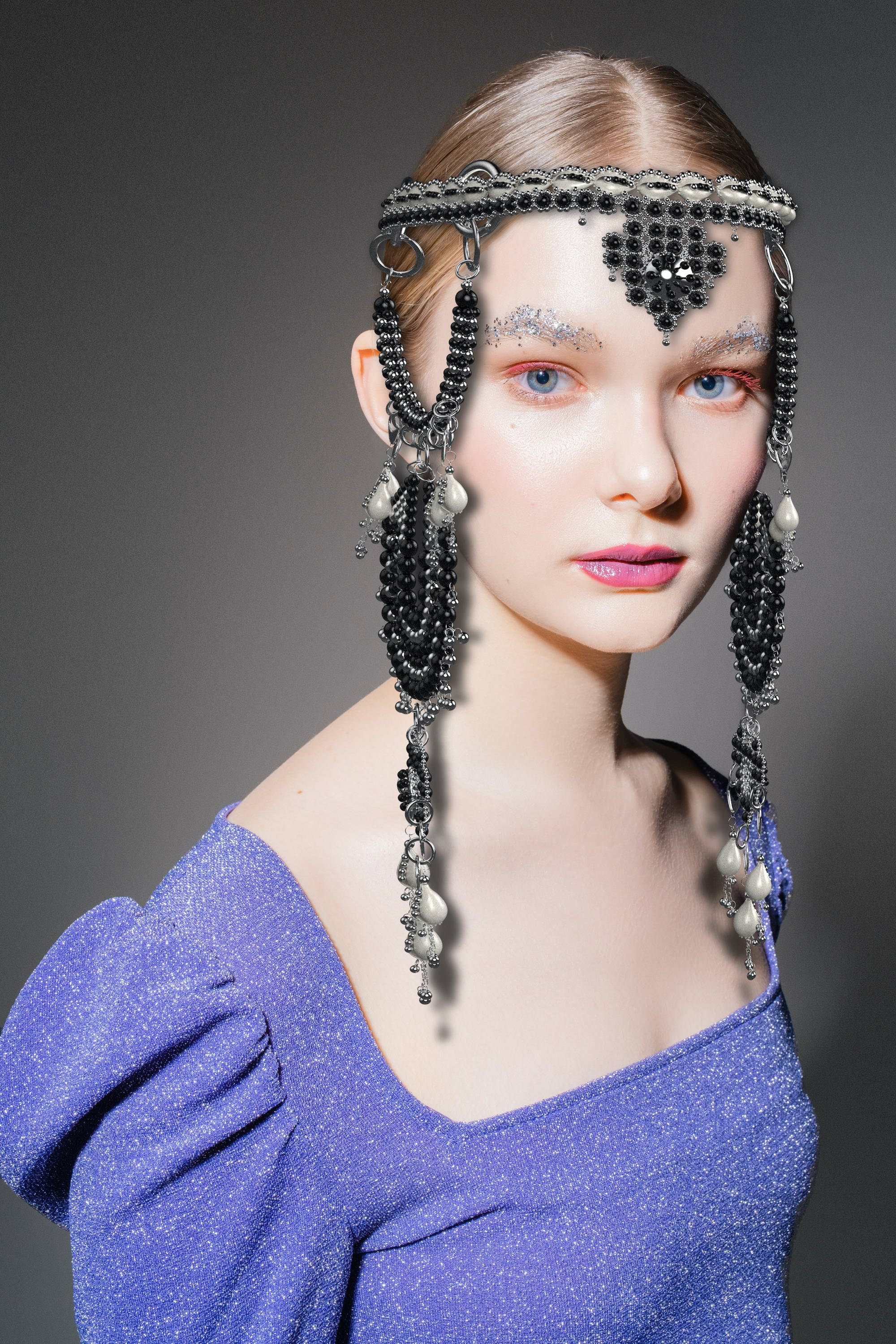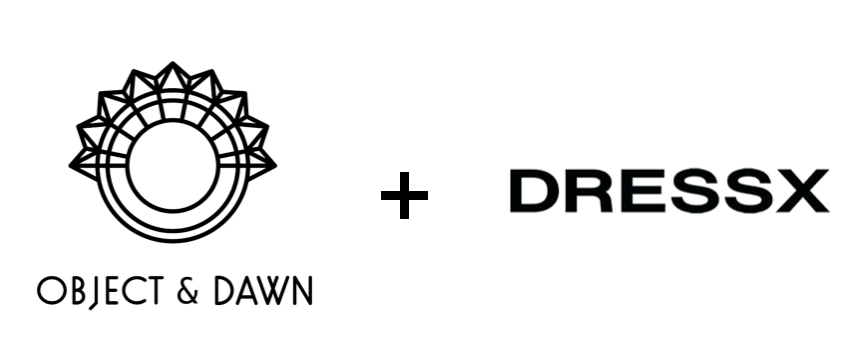 Welcome to Digital Fashion!
In a limited collab with DressX, we're pushing the boundaries of fashion. Try on our beautiful virtual pieces with DressX and get a credit toward any physical item!


How it works:
1. Buy a digital item below.
2. Submit a photo of yourself to DressX.
3. You'll receive a beautiful image of you "wearing" your digital piece to share or post anywhere you like!
4. You'll get a $50 credit to use on any physical item!